A small business loan can be your go-to solution for getting your startup business off the ground or to grow, operate or improve an already existing organisation. If you're a business owner, this type of loan can be seen as a financial tool or even investment strategy!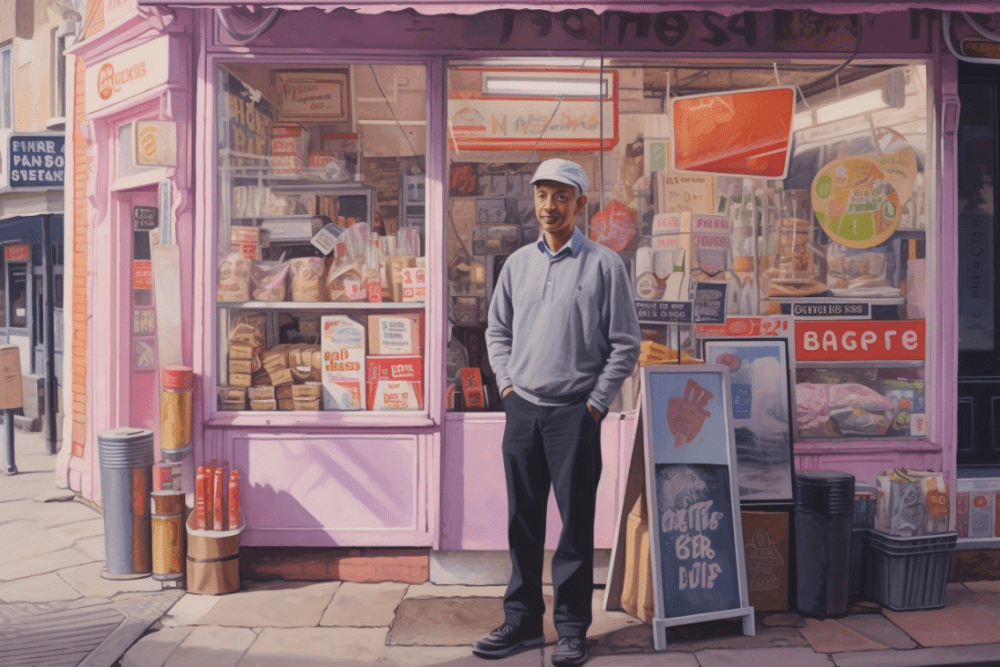 Business loans are quite versatile and can help your small business in several different ways including relieving financial stress, help expand to a larger location or free up money for stock. If you're a business owner looking for a loan, keep in mind that rates, terms and approval requirements all differ depending on the service provider.

Different financial situations and needs will lead you to different kinds of loans and more particularly, different kinds of lenders. Keep reading to find out which type of business loan best fits your organisation!
Business Loan Functioning
Generally speaking, small business loans work the same way other loans do. The application process is fast and simple – it can be completed online, over the phone or even in person. Once approved, the business owner receives the loan amount directly in their bank account within only a few days. Just like all loans, business loans come with their agreed-upon repayment schedule, interest rate and applicable fees.

A business loan can look different from one business to another and more especially, from one lender to another. When applying for your small business loan, you should make sure that you're fully informed on all the loan details, or that you've "read the fine print", as they say. Ensure you're aware of any late penalty fees and how long you have to repay your loan amount.
How do Credit Cards Function?
Approval Requirements for a Small Business Loan
Approval requirements can vary from one lender to another, therefore when you're researching different loan possibilities, make sure you take a look at what you need to qualify. Don't hesitate to ask questions if you have any concerns or feel you are lacking information. In most cases, here are a few required elements:

– Have a business that has been running for at least 12 months;
– $50 000 in annual business revenue;
– A credit score of 550 or higher;
– A banking file free of recent bankruptcies;
– Have an open business checking account.
Credit Score and a Small Business Loan
Once again, each loan type and lender will have different approval requirements, which includes credit score. Generally speaking, the lowest acceptable credit score for a small business loan is 550. Certain lenders can accept 530, but under invoice-factoring repayment terms only.

Of course, the better your credit score, the better interest rates you'll obtain which means saving money in the long term. If you have the chance, take the time to improve your credit score a little before applying for your business loan.
Uses for a Small Business Loan
Unlike certain other loans, business loans are generally pretty flexible and allow you to spend the loan amount as you see fit. Most business owners use their small business loan to get their business off the ground, invest in business-related equipment, get a marketing strategy, or expand their business by growing their location. That being said, you should always verify the specific terms of your loan with your lender.

Small business loans can be a huge help to business owners for a variety of reasons. When it comes to deciding whether or not you should apply for a business loan, you should make sure you're fully informed on all the payment details and other related terms before making up your mind.